ROMA PACKAGE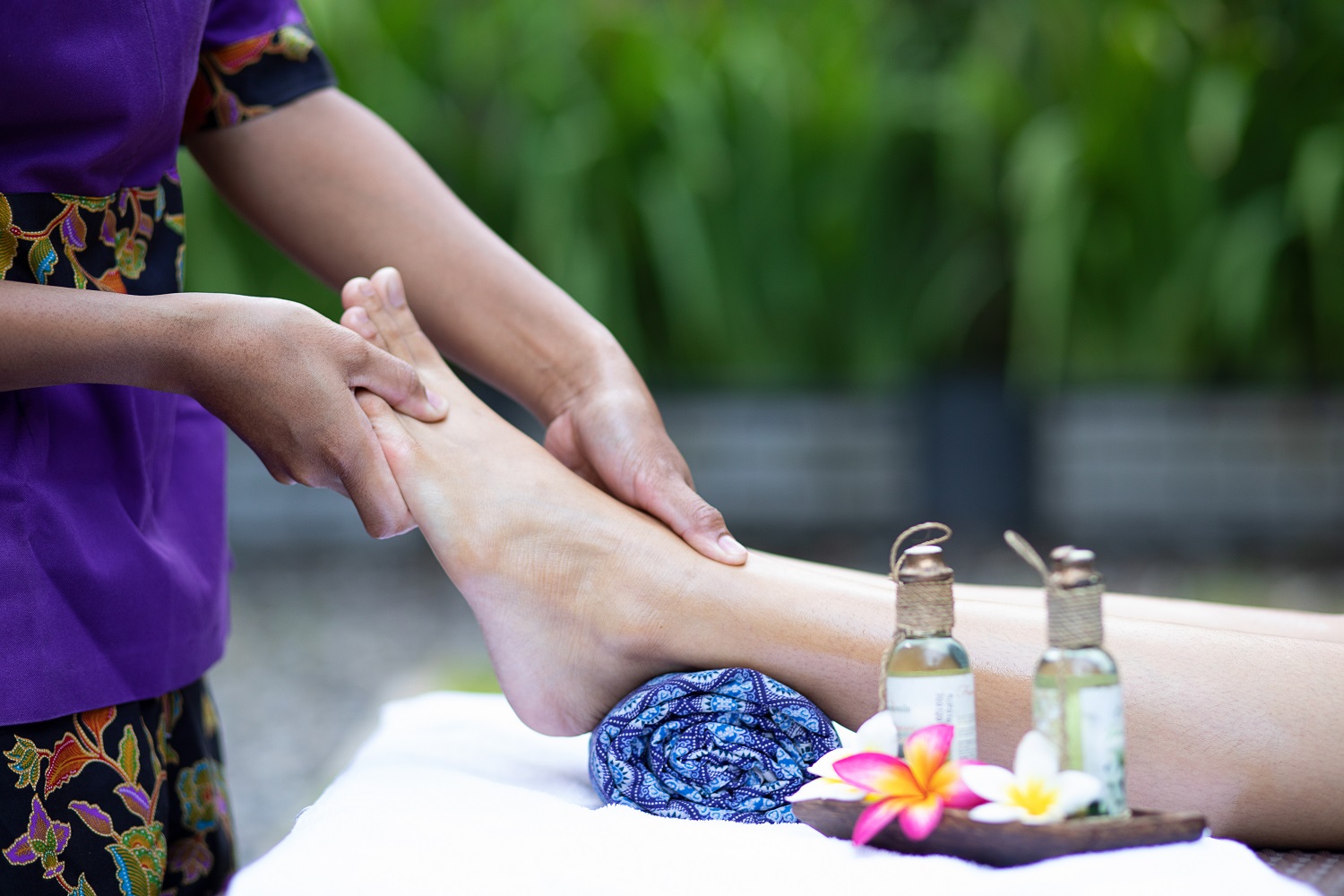 Enjoy a truly carefree holiday letting our crew take care of absolutely everything. Get your free full body massage for 60 minutes during the stay, free airport shuttle as well immense breakfast for 2 persons.
SKUY! ROOM PACKAGE
Staycation without travelling will be meaningless. Enjoy the magnificence of Surabaya with your family and friends.
CREATE YOUR WEDDING DREAM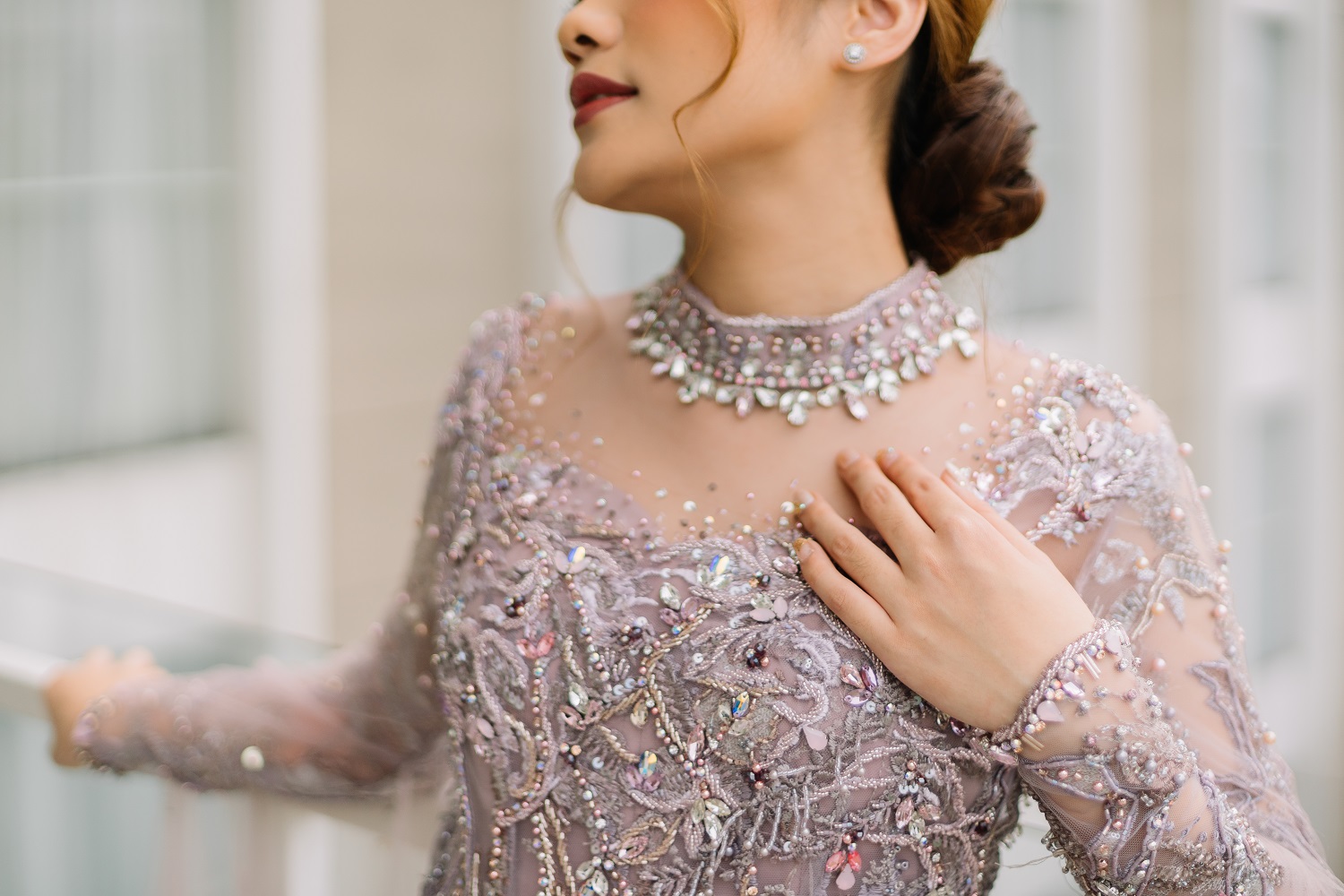 A wedding ceremony is often utilized as a public display of marriage vows as the couple committed to love each other and proclaim never-ending love also an appreciation between each unique couple.
24 HOURS RESTAURANT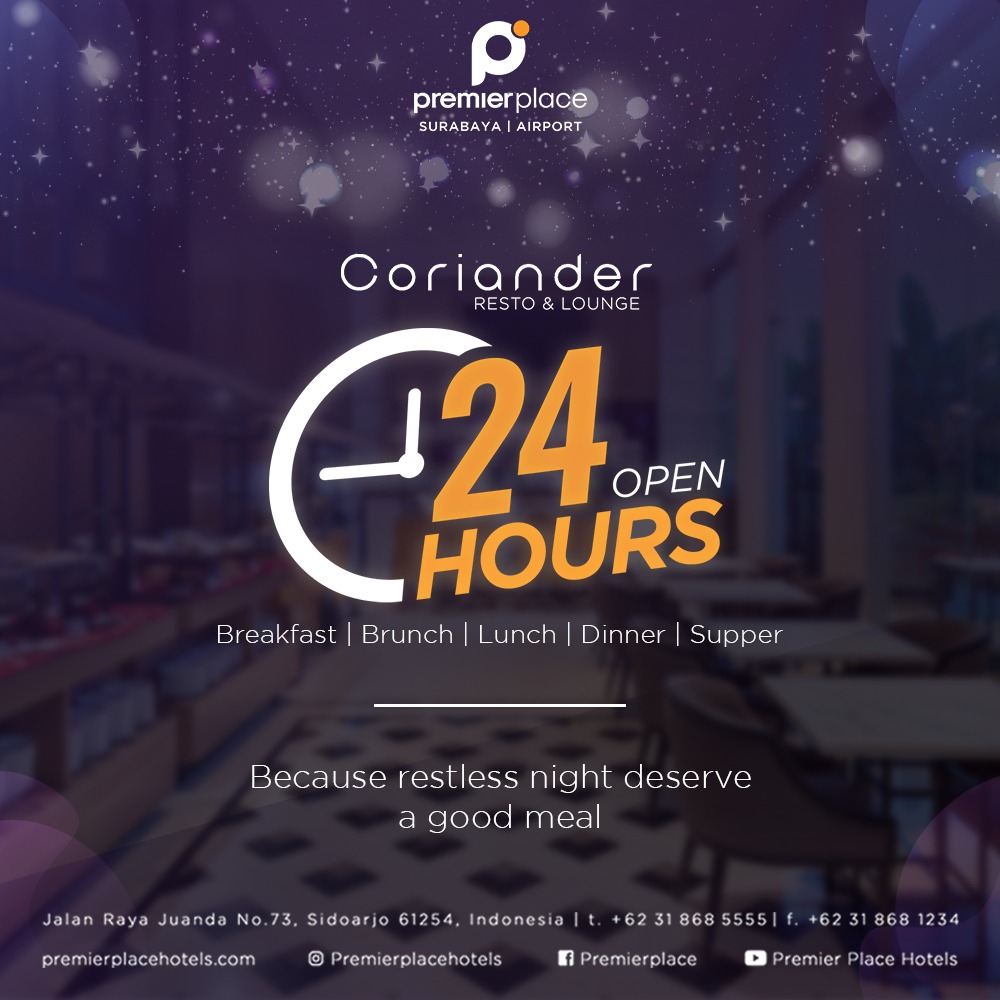 Landed in Surabaya in the middle of the night? Say no more worries! Visit our Coriander Resto and Lounge, the very first 24 hours restaurant in Juanda.
WEB DEAL 25% OFF
Special offer for you! Get an immediate 25% off for all room type through our website reservation. Choose the day now!
SUGERDAR
Not every vacation has to be far away from home. We grant you a good deal for your weekend staycation special for Surabaya, Gresik and Sidoarjo's identity card holder.
24 HOURS STAY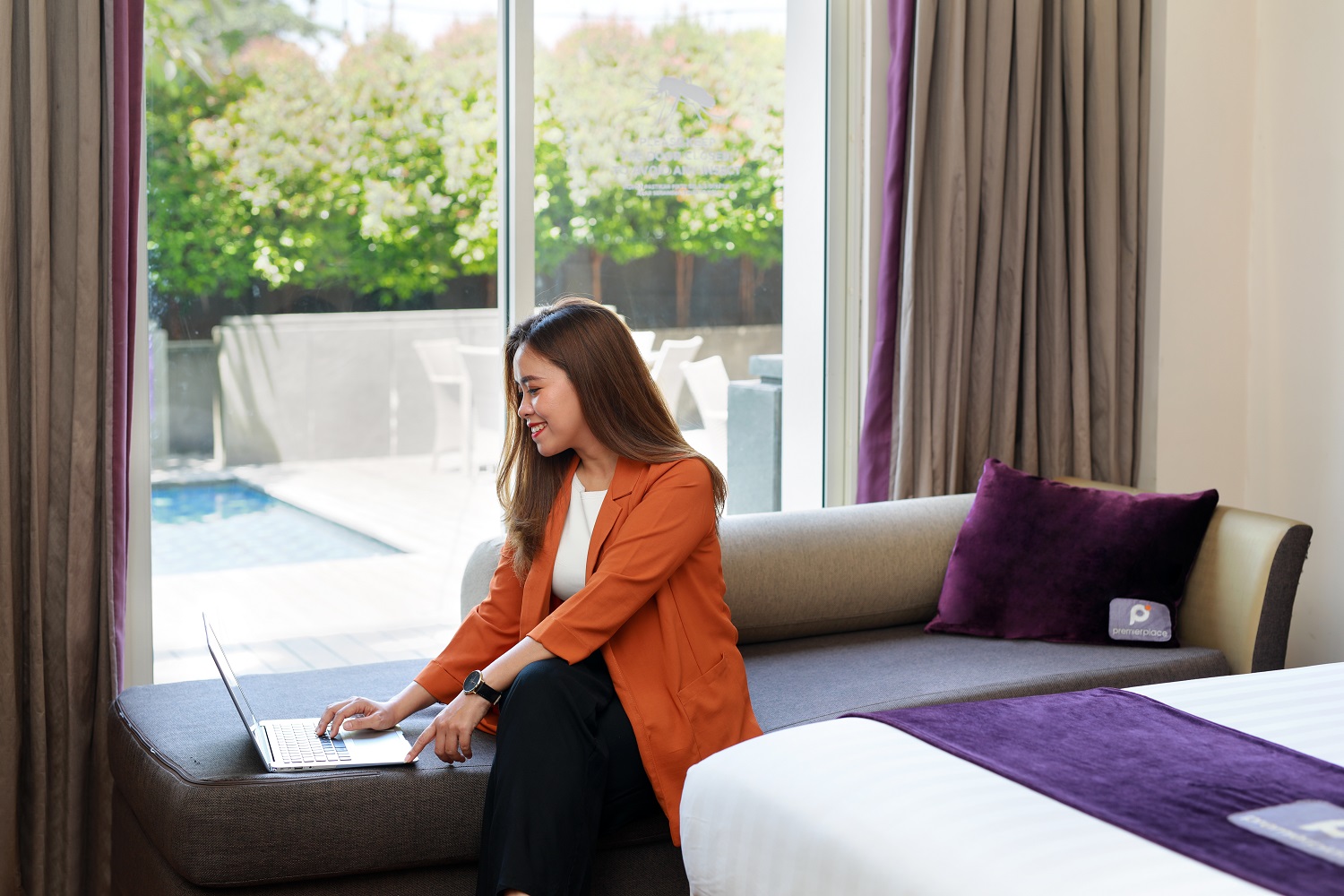 Take time to do what makes your soul happy. Book your next stay anytime you desire, might be the morning, evening or afternoon time.
BBQ NIGHT
The weekend starts now! Enjoy your Saturday Night by grilled some Beef, Chicken, Sausage Satay and Fresh Seafood nearby the pool with your friends and family.
CANGKRUKAN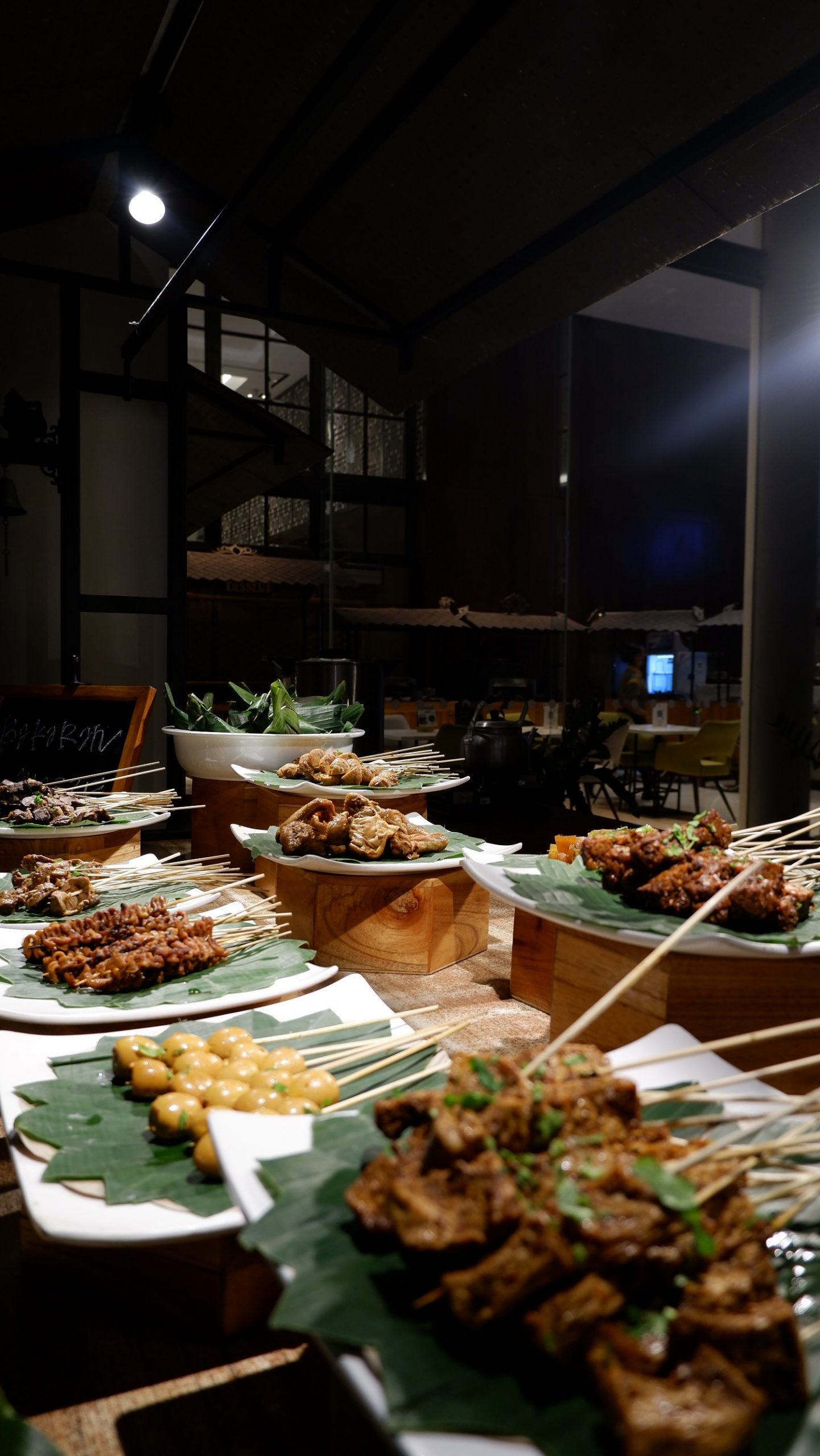 Coriander Resto & Lounge give you the best experience to enjoy all you can eat dinner with Javanese street-food and hear an Indonesian, especially Javanese, authentic live music.
STEAMBOAT NIGHT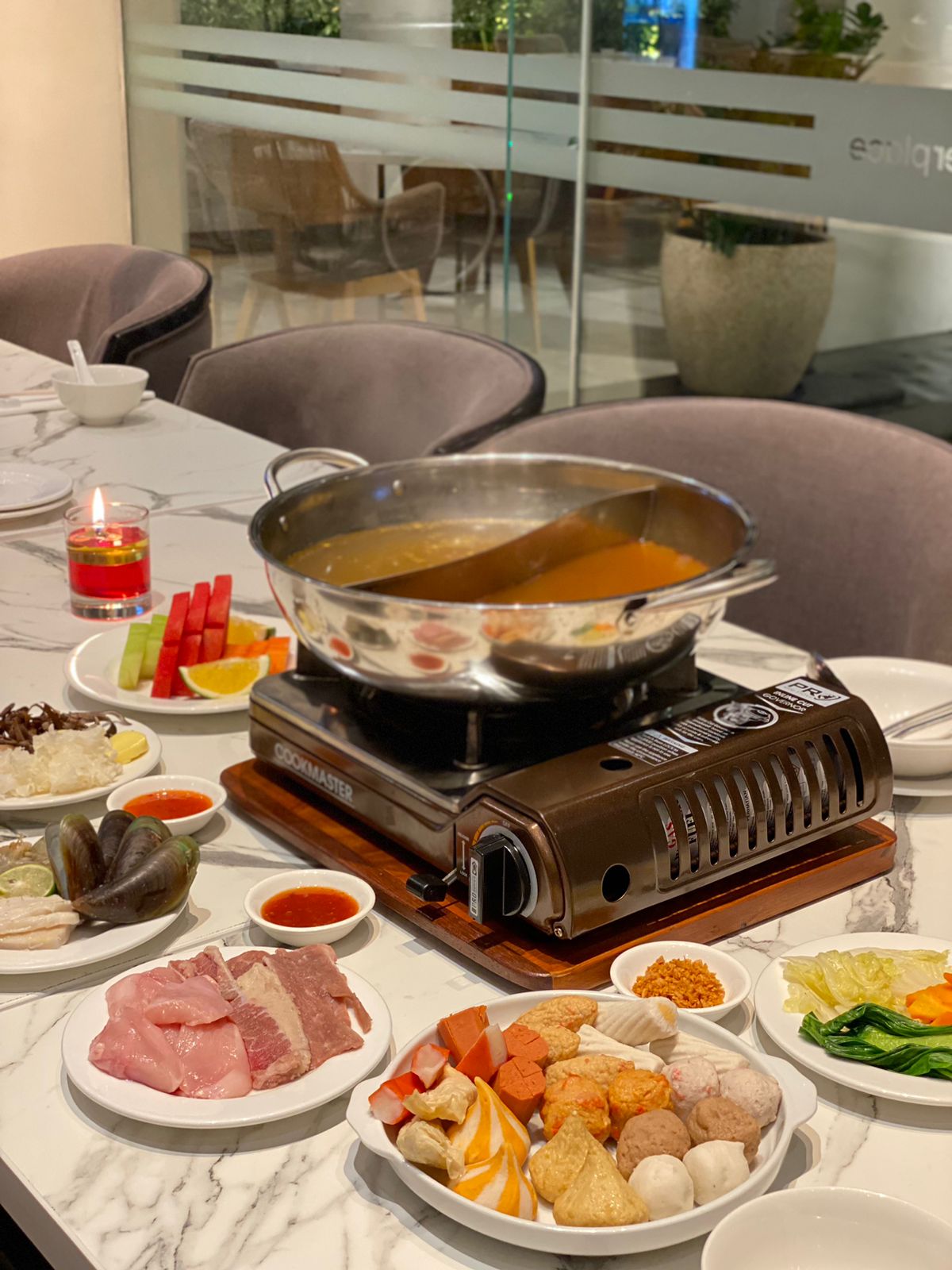 The perfect way to end an immerse day is having a mouthwatering steamboat with friends or family. Coriander Resto & Lounge served a fair few of Fresh Seafood, Beef, Salad Bar, and many more options set up in a Buffet.